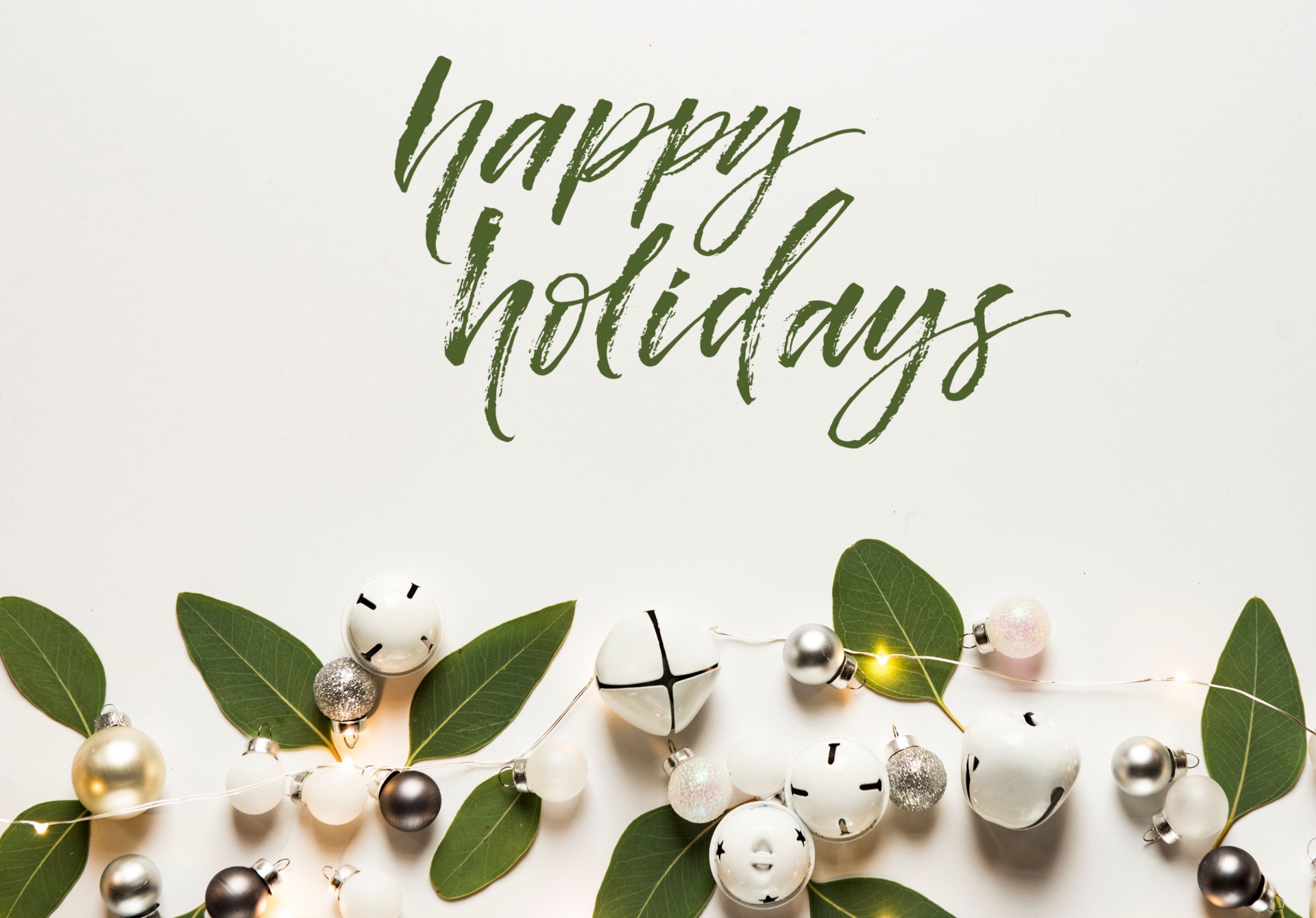 2020 has been a challenging year for everyone! The challenges were certainly felt in our personal lives and especially by our local small businesses. As you think about ways to meet these challenges and recover, we're always here to help you consider potential solutions through IT.
Two words come to mind as this year ends and we think back: GRATEFUL and HOPEFUL! We are grateful for all the partners that we have the honor to support each day. We are also hopeful that we all have a productive and prosperous 2021.
Thank you for your continued support of Full Dimension IT Solutions. We wish you Happy Holidays and a happy, healthy and prosperous New Year!
*** We will be closed December 24th, 25th, 31st and January 1st. ***