Latest News
We are closed starting at 2pm on the 22nd and will be back in the office on Monday the 27th in observance of Thanksgiving. We appreciate your understanding! If you need emergency assistance, please call 713-766-3886 and use the support option. We wish you a very safe and happy Thanksgiving! Holiday Hours – 11/22 – […]
Our IT Services Include:
Support & Monitoring
On-site & remote support
Hardware infrastructure monitoring & metrics
Software performance maintenance & support
Remote monitoring & maintenance for workstations & servers
Email
Network & Security
Routers & switches
Cisco equipment (routers & connectivity)
DNS & domain setup
VPN & IPSec private networks
VPN dial-in
Antivirus & malware solutions
Content filtering
Firewalls & access control
Consulting
IT analysis & strategy (system plan, system design, project management)
Capacity growth & planning
Infrastructure design
Network design
Web & email solutions (hosted exchange, Office 365, Google Apps for Business)
Ongoing service & support agreements
Servers & Databases
Server management
MS Windows server
Microsoft active directory
Microsoft SQL servers & databases
CRM software implementation
On-site & off-site backup solutions
Disaster recovery solutions
FDIT
Desktop Support
Desktop & laptop sales
OS installation & support
Data migration
User support
Software installation & support
Component upgrades (evaluate desktops, laptops, servers)
License management
Disaster Recovery
Cloud Solutions
VMWare virtualization service
Cloud services & strategy
Server efficiency & reliability
Systems Integrations
How We Work
We're available for individual projects or we can function as your entire IT department. Either way, you'll receive honest and reliable IT support at a predictable cost.
Custom Plans
We custom tailor our monthly service plans based on your business needs.
Blocks of Time
For small or home-based offices with less predictable needs calling for additional flexibility.
On Demand
When you need consultation or a project completed without a commitment.
Have a Home Office? We can help!
Our Clients
Our clients include a variety of small to medium size businesses, such as: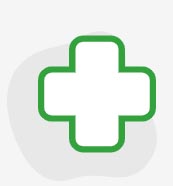 Medical Providers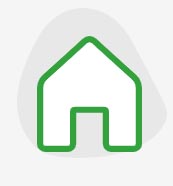 Construction & Engineering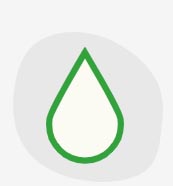 Oil & Gas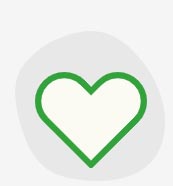 Non-Profits & Organizations
Law & Accounting