A Customer-First Approach
As an IT consulting solutions provider, we approach every client as a partner, offering individualized solutions to problems. We have 20+ years of professional experience, training, and real world knowledge to:
Help you choose the best technology for your needs and budget.
Provide support to ensure that technology runs effectively.
Complete individual projects or function as your entire IT department.
We use secure, innovative remote access tools on workstations and servers to:
Monitor equipment and proactively intervene ahead of noticeable problems.
Perform maintenance and updates with little or no interruption of your work flow.
Quickly help employees with workstation or software issues, reducing their down time.
With FDIT, you can focus on your business knowing that you have responsive, professional help with any immediate technology issues, plus an IT plan for the future.
Small Dedicated Team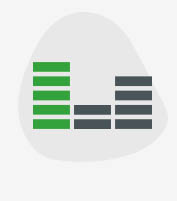 Enterprise Level Solutions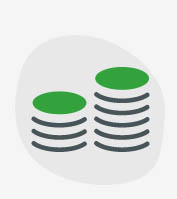 Realistic Budgets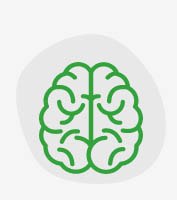 25+ Years Experience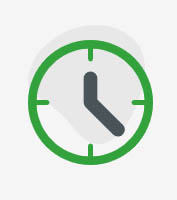 24/7 Monitoring
Our Partners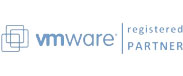 Who We Are
FDIT's business philosophy comes from Partners Dan Wilson and Scott Bucic, who spent years working as IT professionals at the same non-profit organization before founding FDIT in 2012.
What We Do
FDIT specializes in helping companies ranging from single owner/operators to those with 50 employees get the most from their computer systems.
Many new and growing businesses need help from step one: knowing their enterprise-level options and establishing realistic budgets. We can provide information and define choices to get you off to a smart start. For established companies, FDIT will customize services to meet immediate needs and create plans and infrastructure needed for growth and data safety.  In all cases, we believe that clients' information should remain their own, and we never hold it hostage.